​Eisenhower Culture Celebration! Thank you...La Michoacana, United Way - Day of Caring Volunteers, teachers, staff, parents, and students for an amazing day full of cultural experiences! #ExperiencesWCS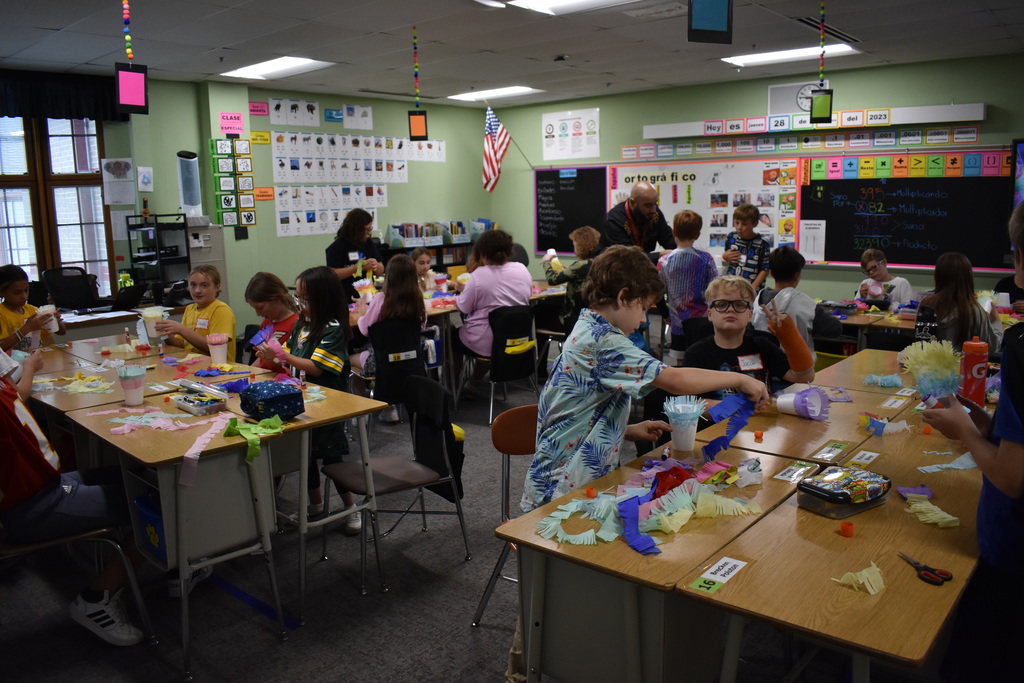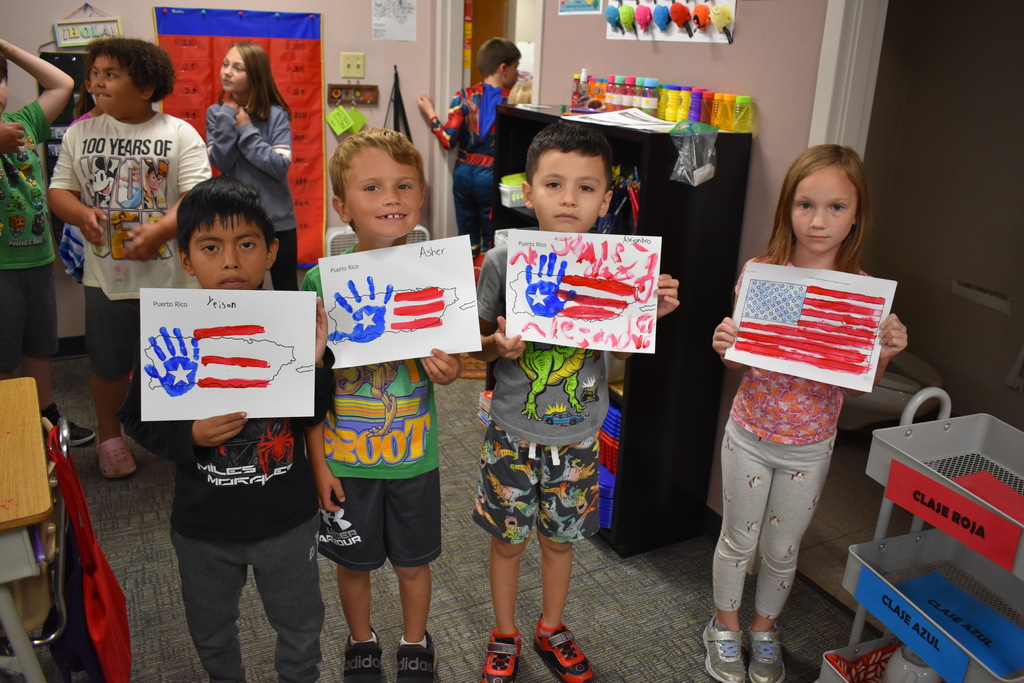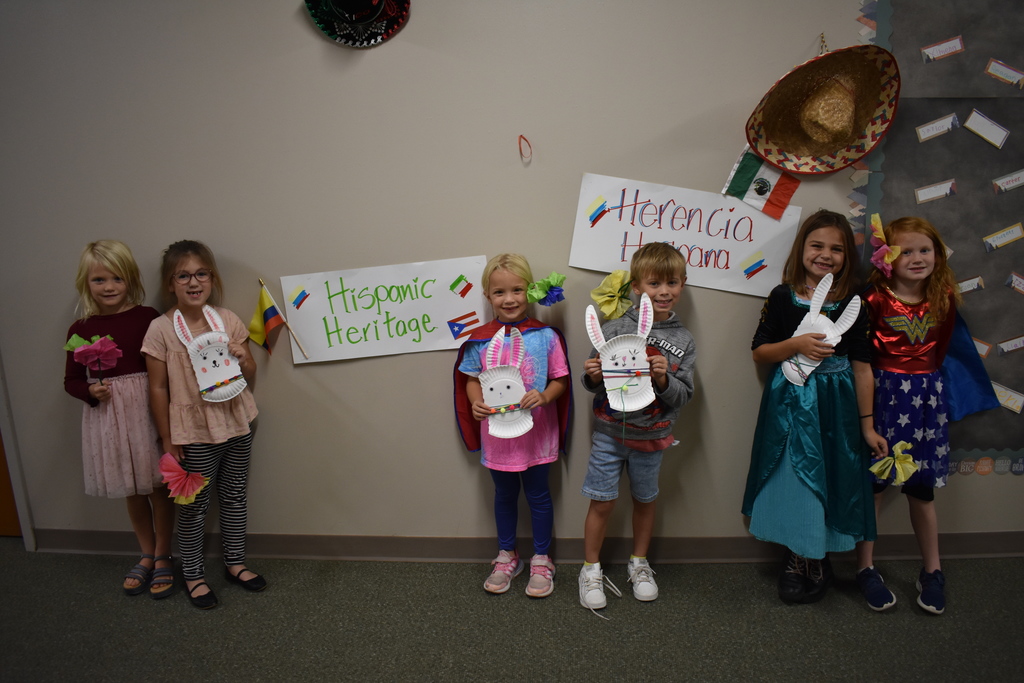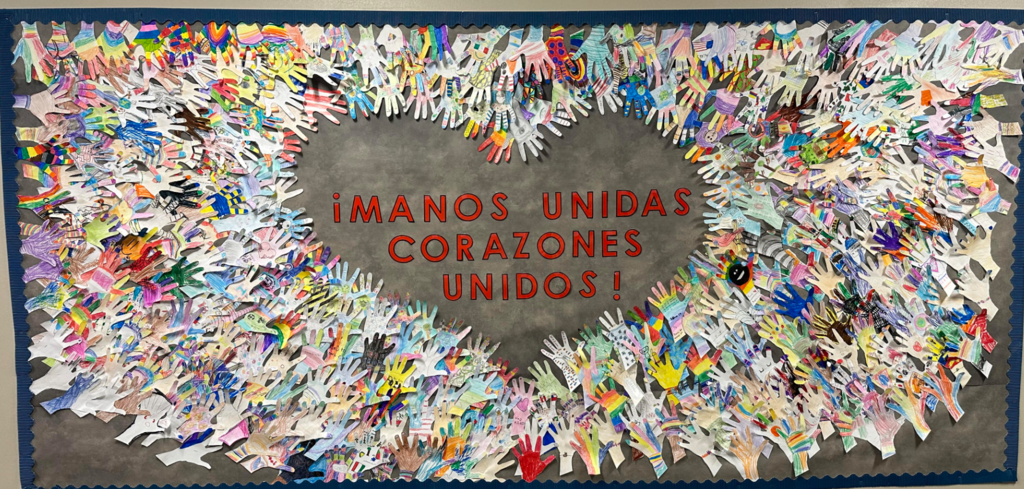 Walk-a-Thon pep rally kicked off our fundraiser! Please read the form you child brought home today for details. You will receive an email from 99 Pledges to set up your account for donations!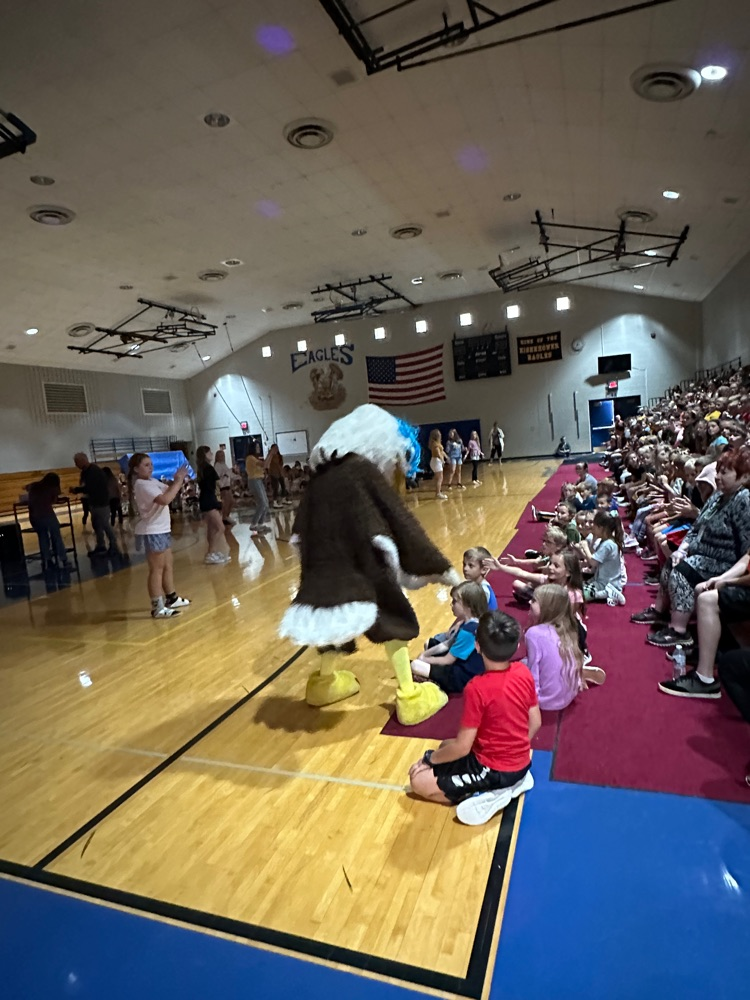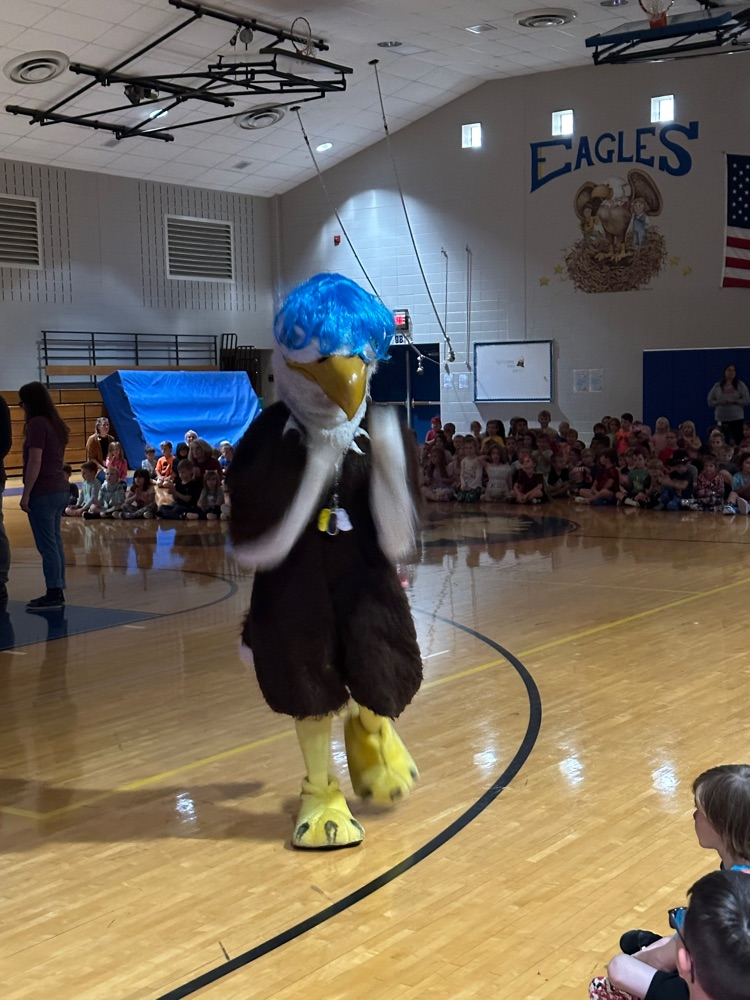 Thank you PTO and all the volunteers for organizing a wonderful donut day!!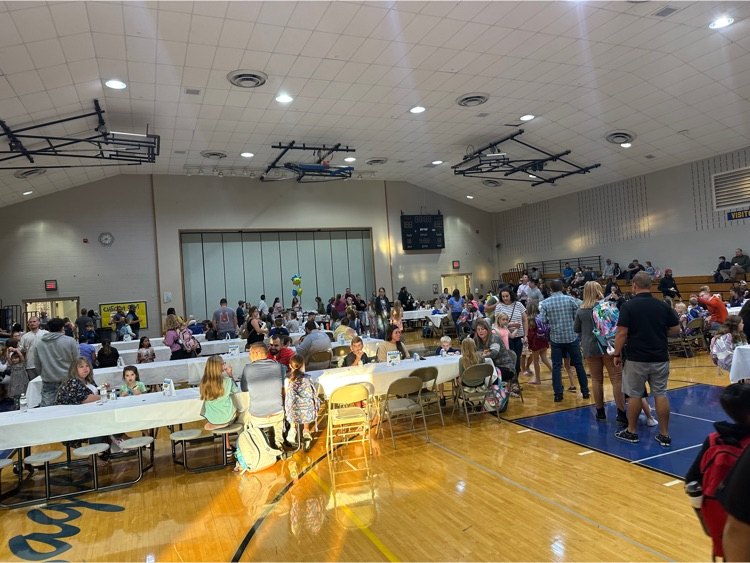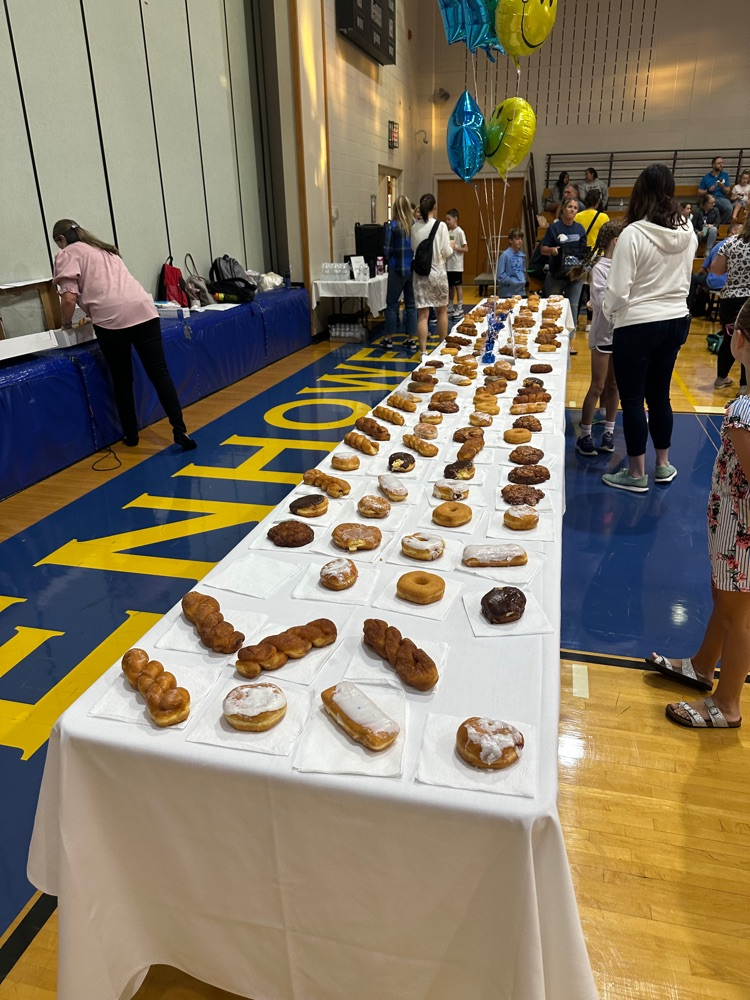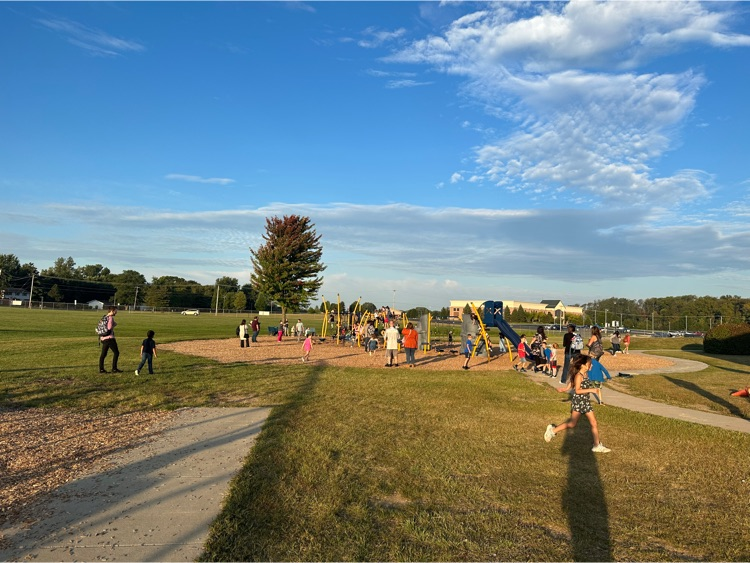 Reminder: PTO sponsored DONUT DAY is tomorrow morning. Don't miss out.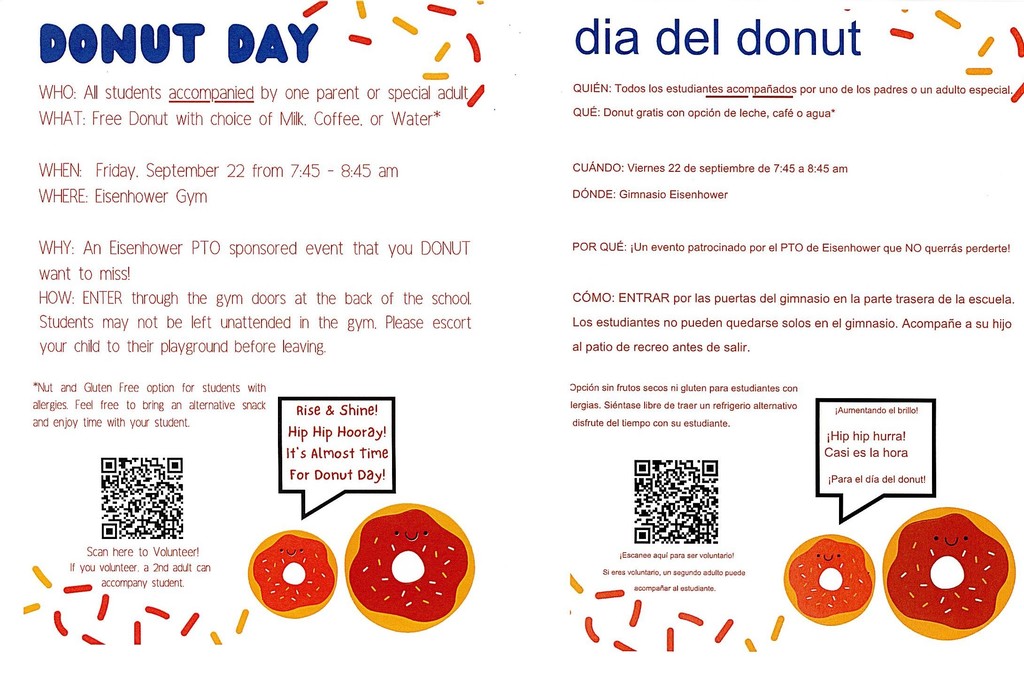 Our final 23-24 staff shout to celebrate...our special area team and custodial team! You are such an important part of the Eisenhower team! Thank you for all that you do for our Eagles!! #ExperienceWCS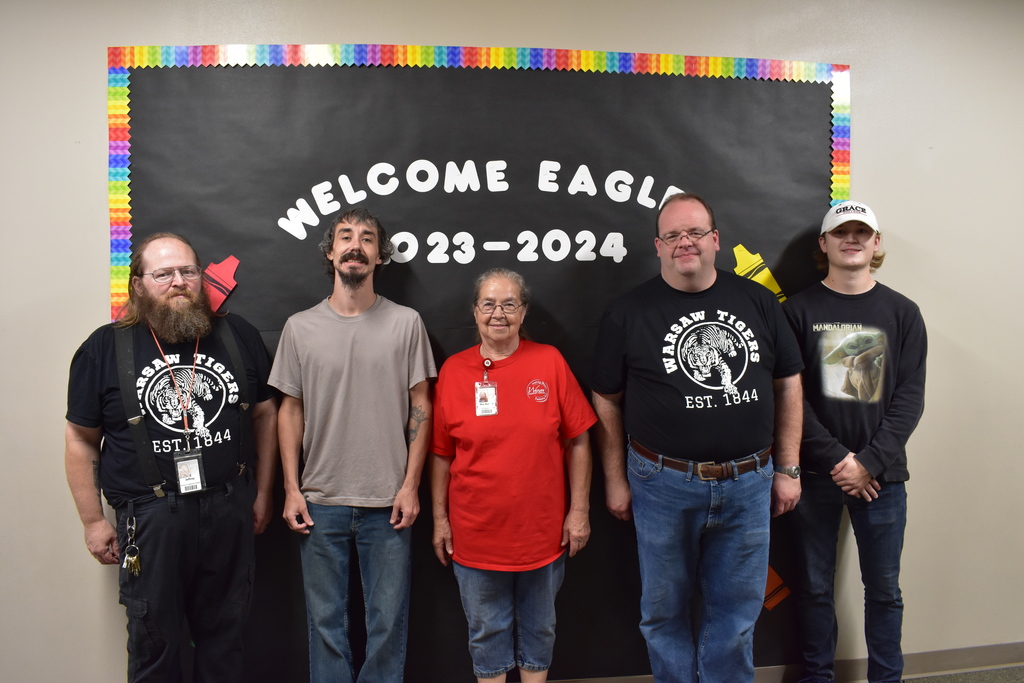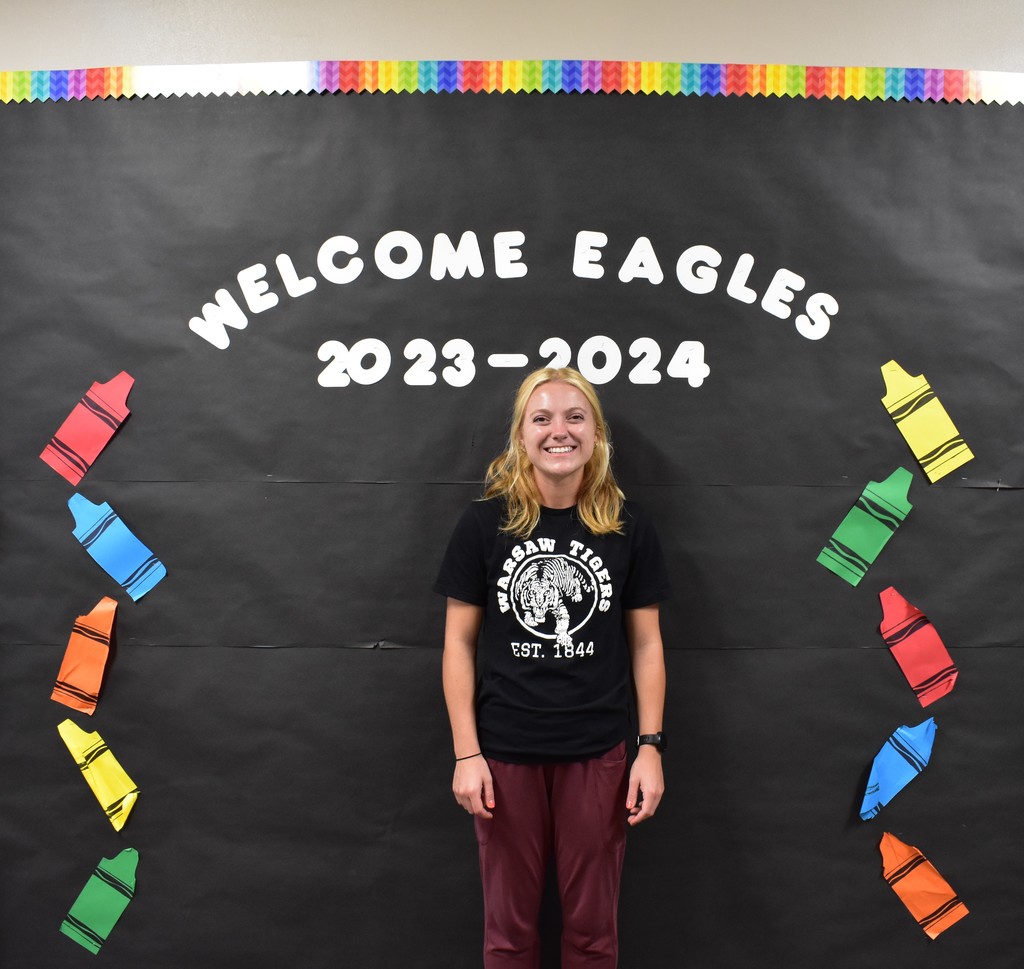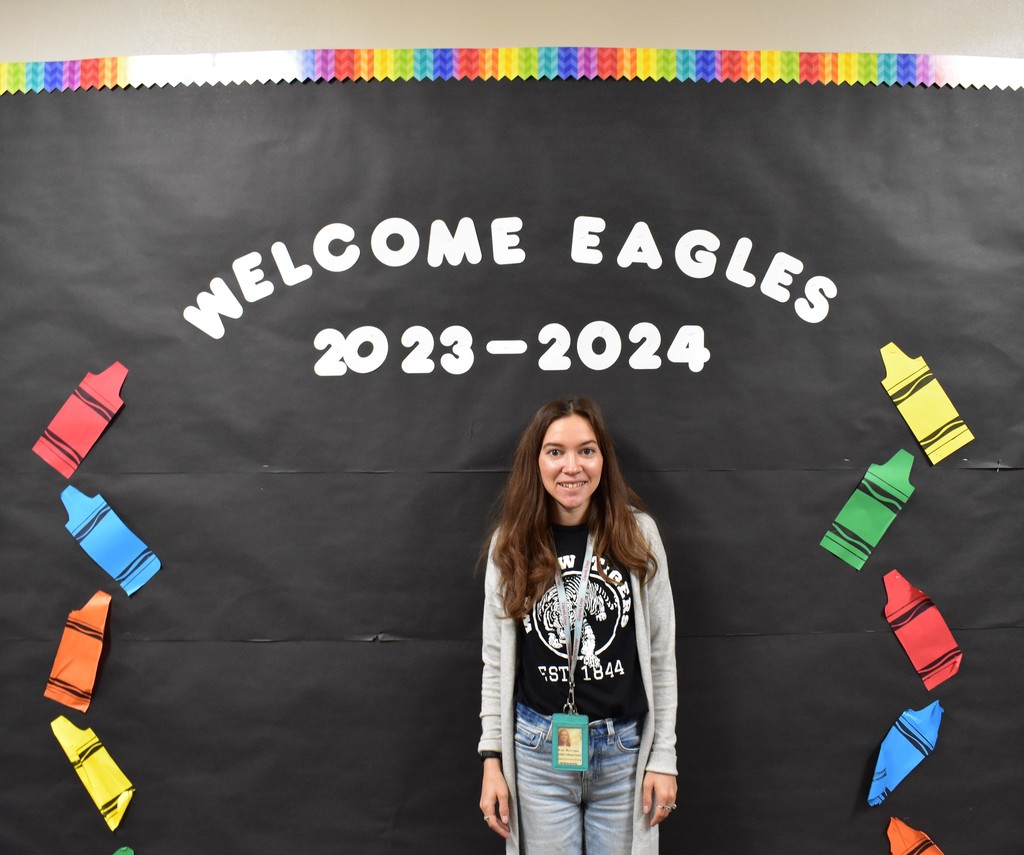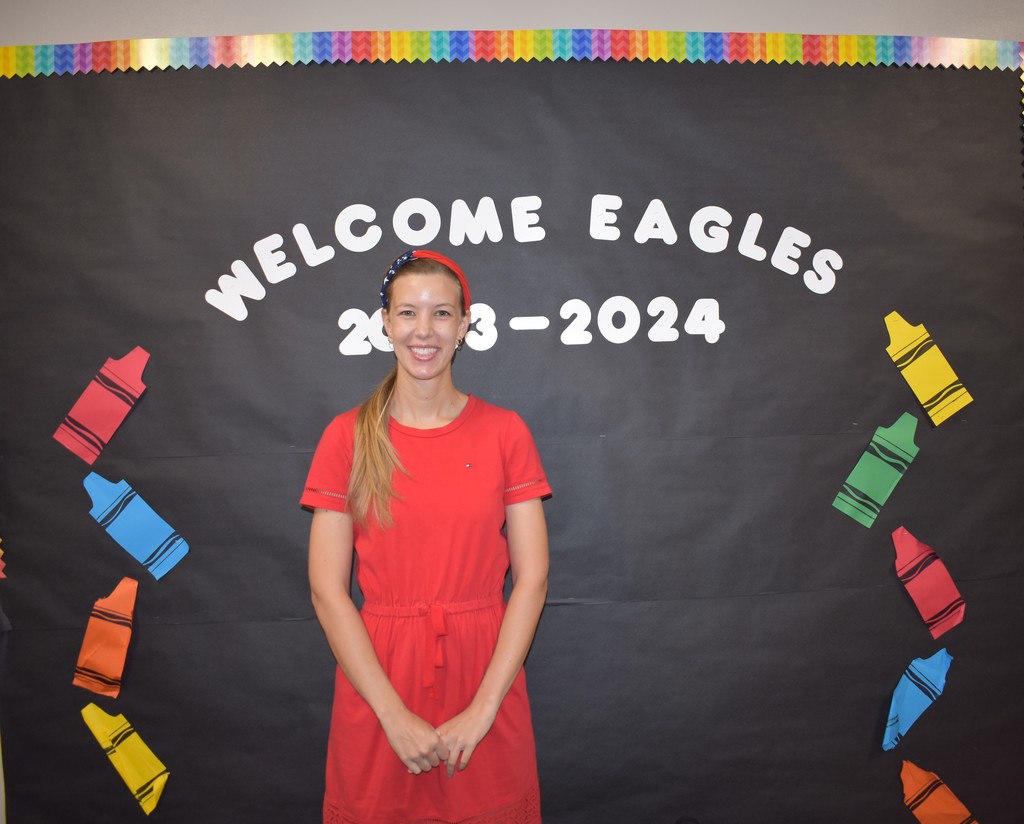 Honoring our cafeteria ladies and office staff! You are appreciated for all that you do to support Eisenhower students and staff! #ExperienceWCS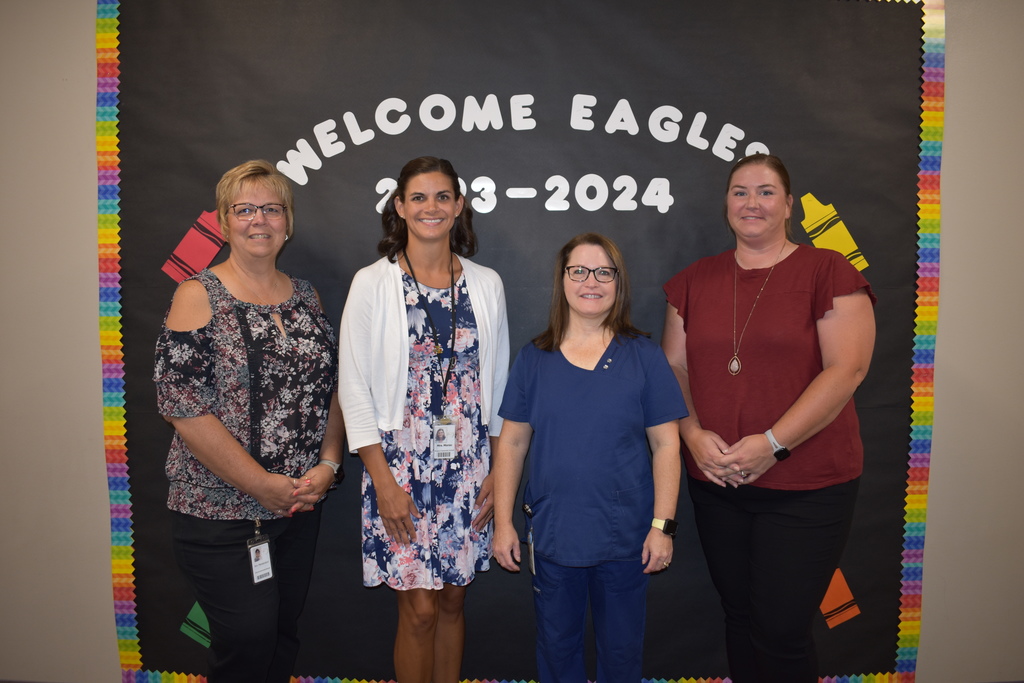 Celebrating Eisenhower K-6 Teachers! Huge shout out to this amazing group of educators! #ExperienceWCS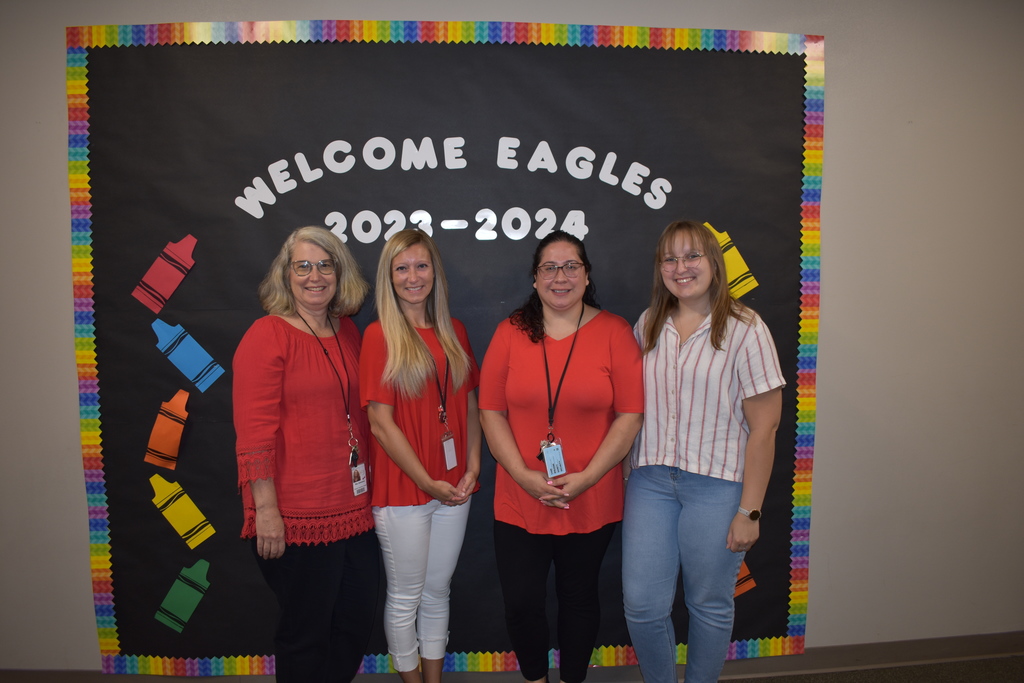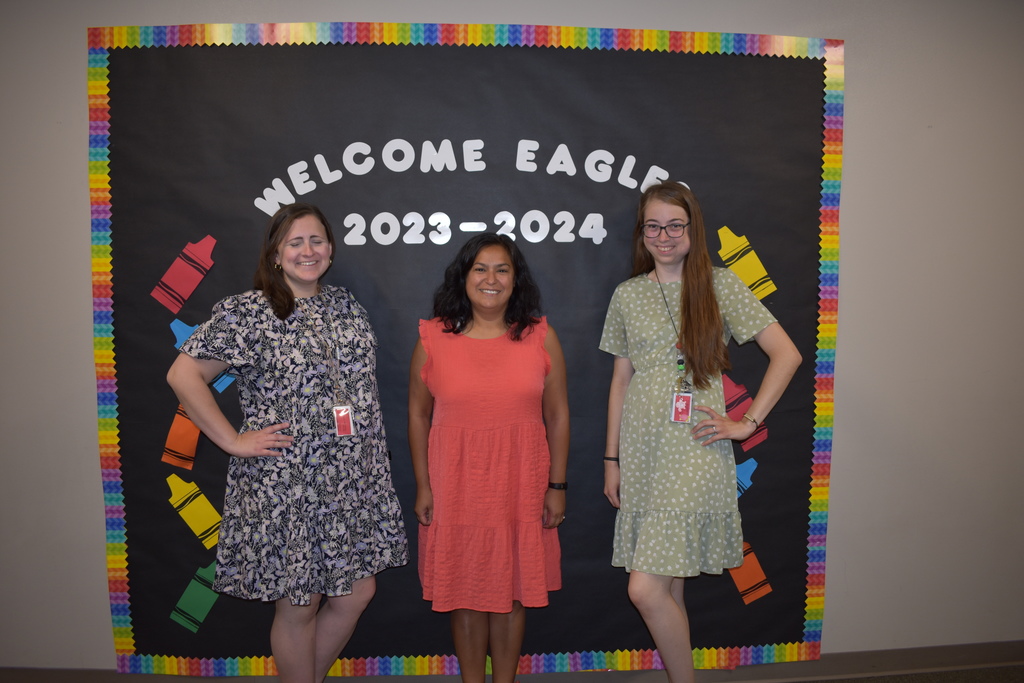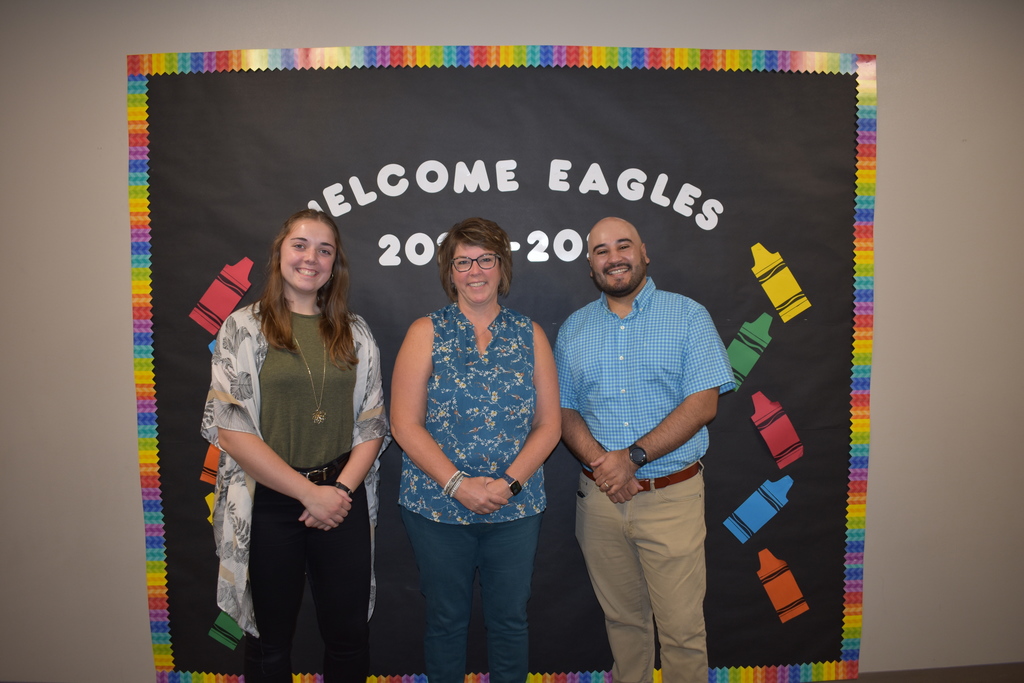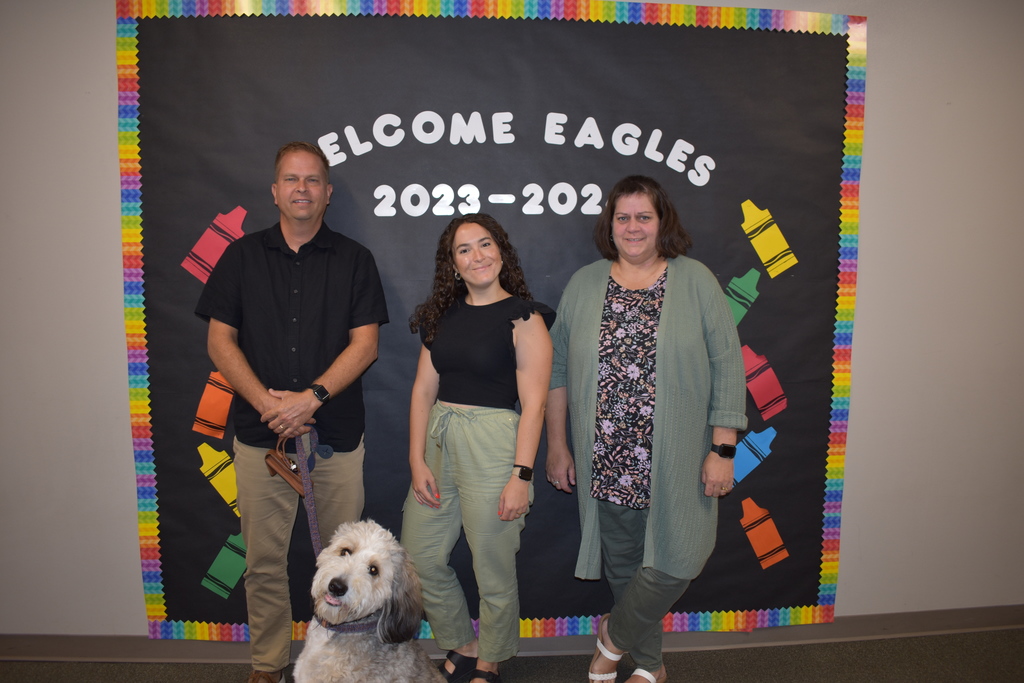 Introducing and celebrating our Special Education Teachers, Instructional Coaches and Interventionist, and Support Staff! Thank you for all that you do to support our Eagles! #ExperiencwWCS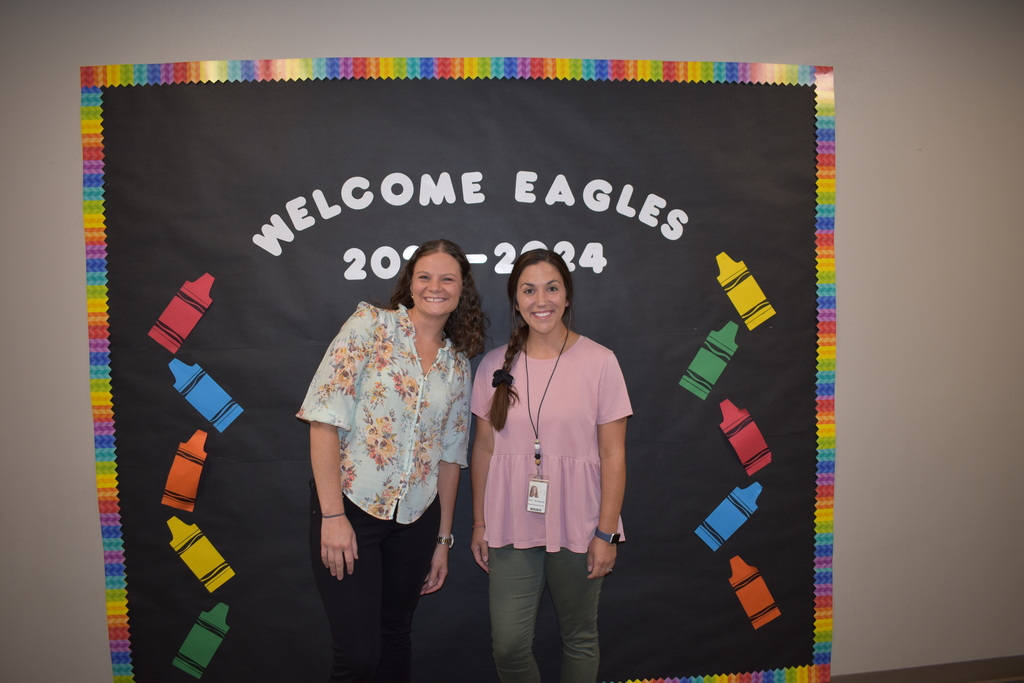 We are celebrating a great start to the school year! Eagles had many fun learning experiences throughout the week! #ExperienceWCS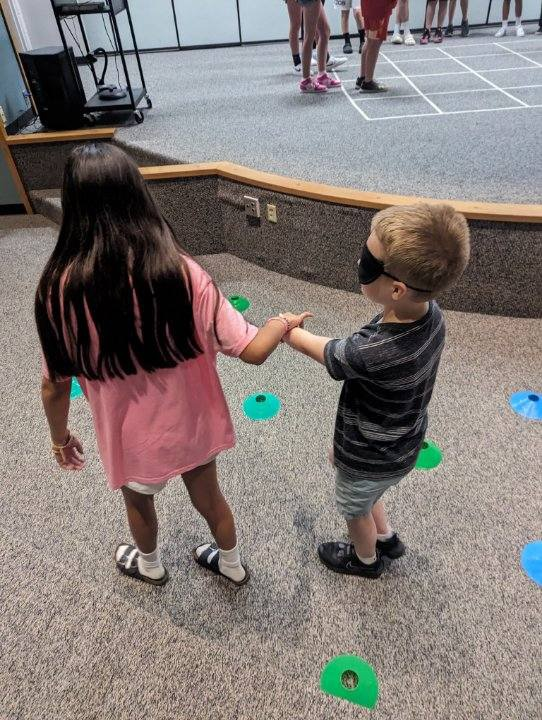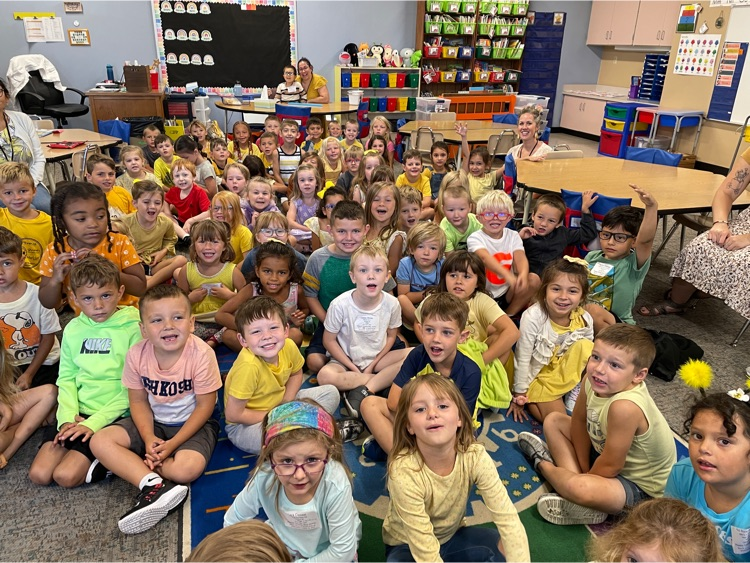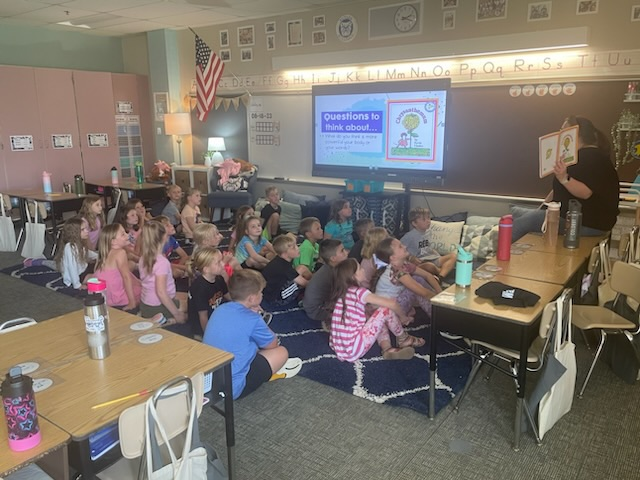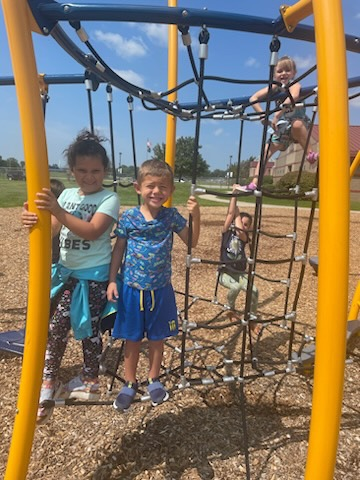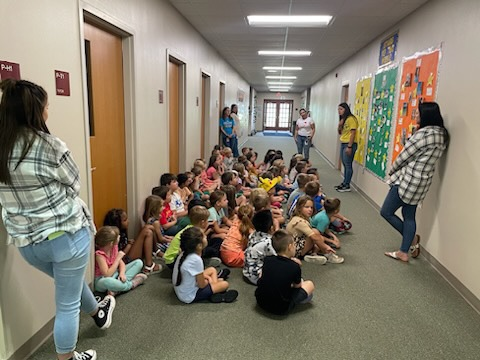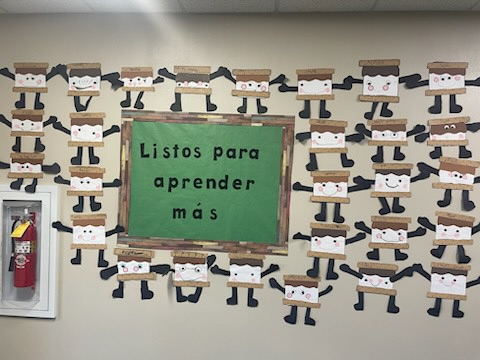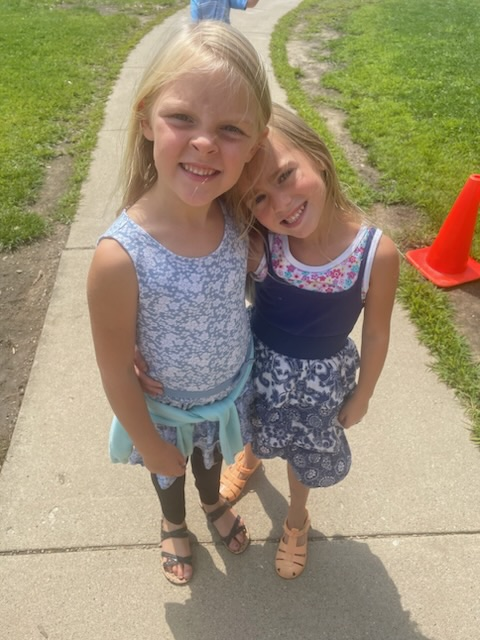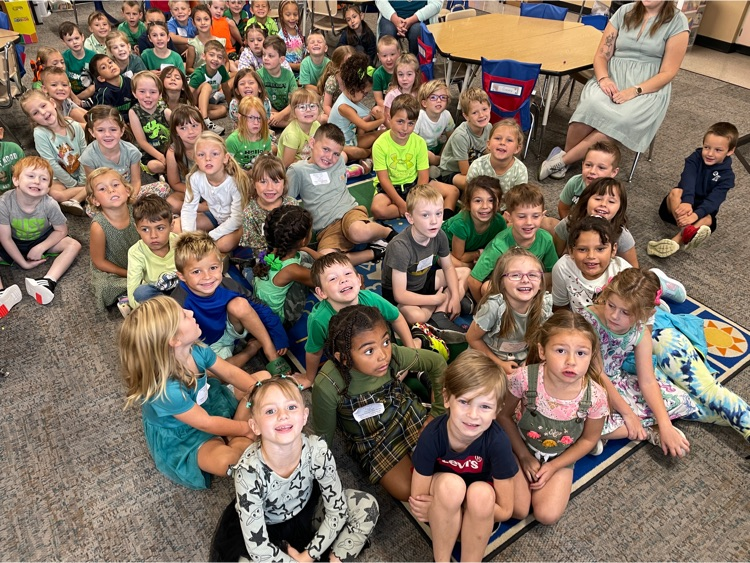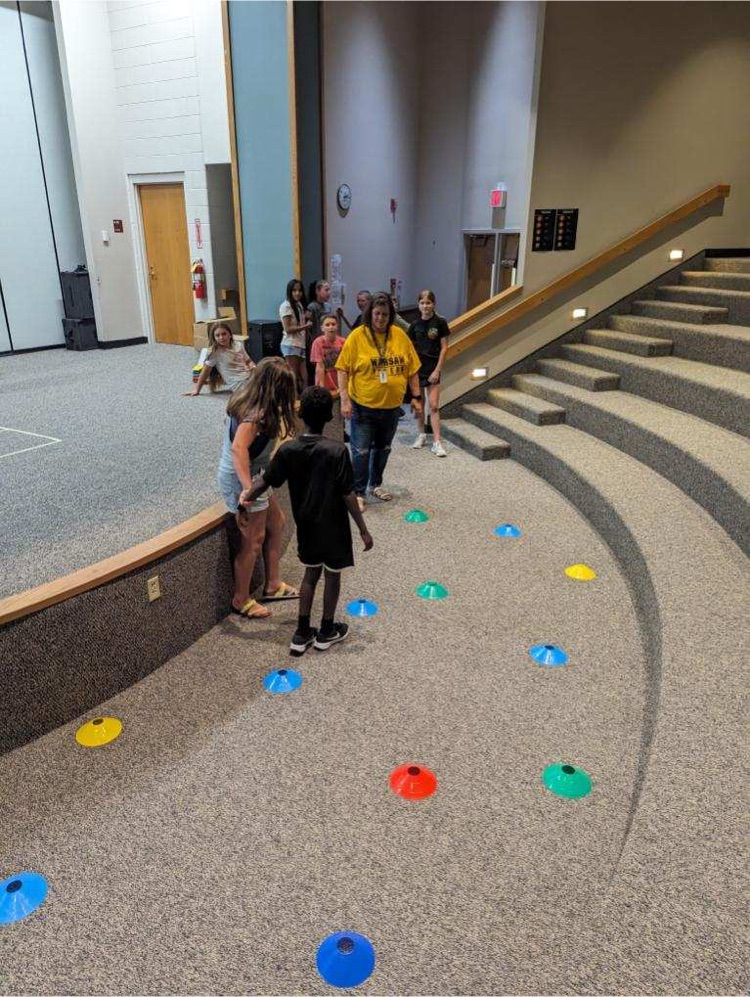 Welcome Back Eisenhower! We are eager to see the Eagles at the Back to School event and to kick-off the 23-24 school year! Please take moment to check your email for details regarding first day of school!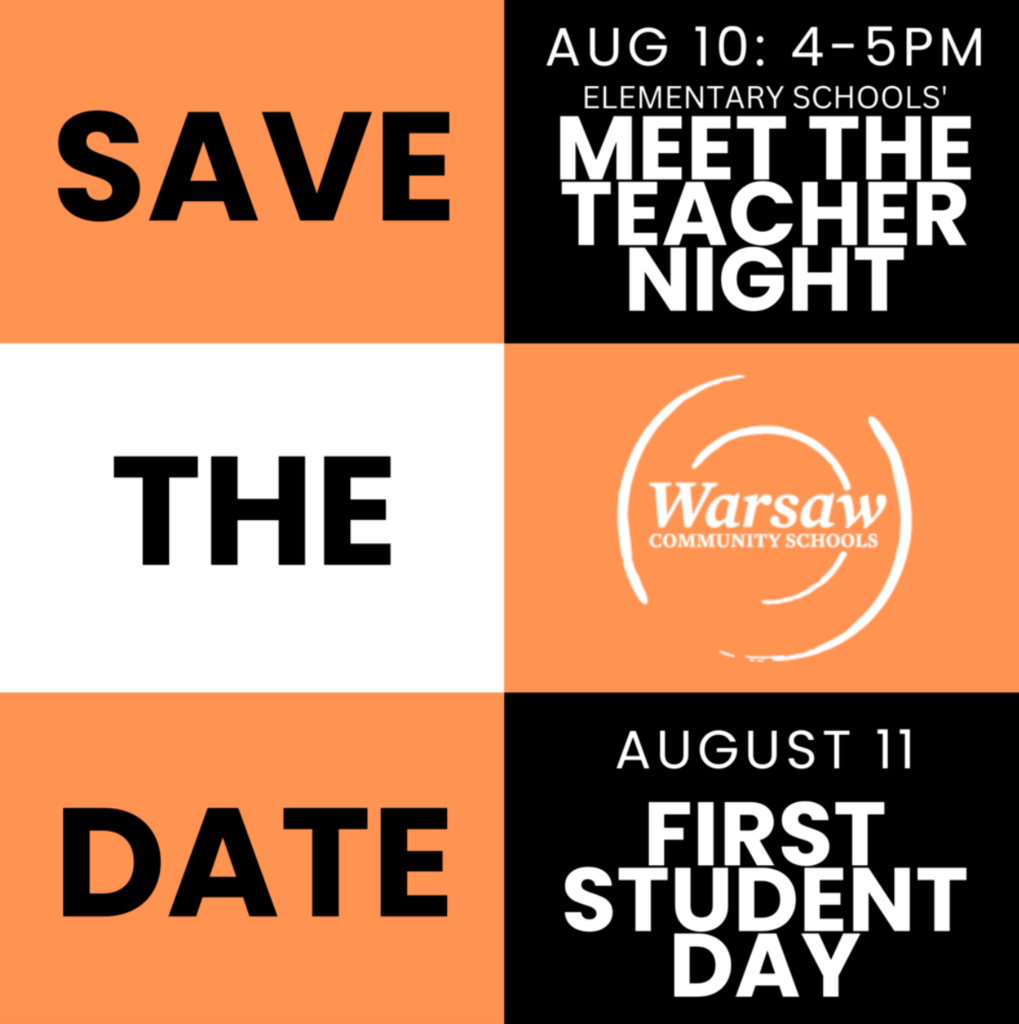 This the last week for free meals in the park! Don't forget to mark your calendar for the start of the year. There are only a few weeks until we welcome students back in the buildings! #WCSmission #BackToSchool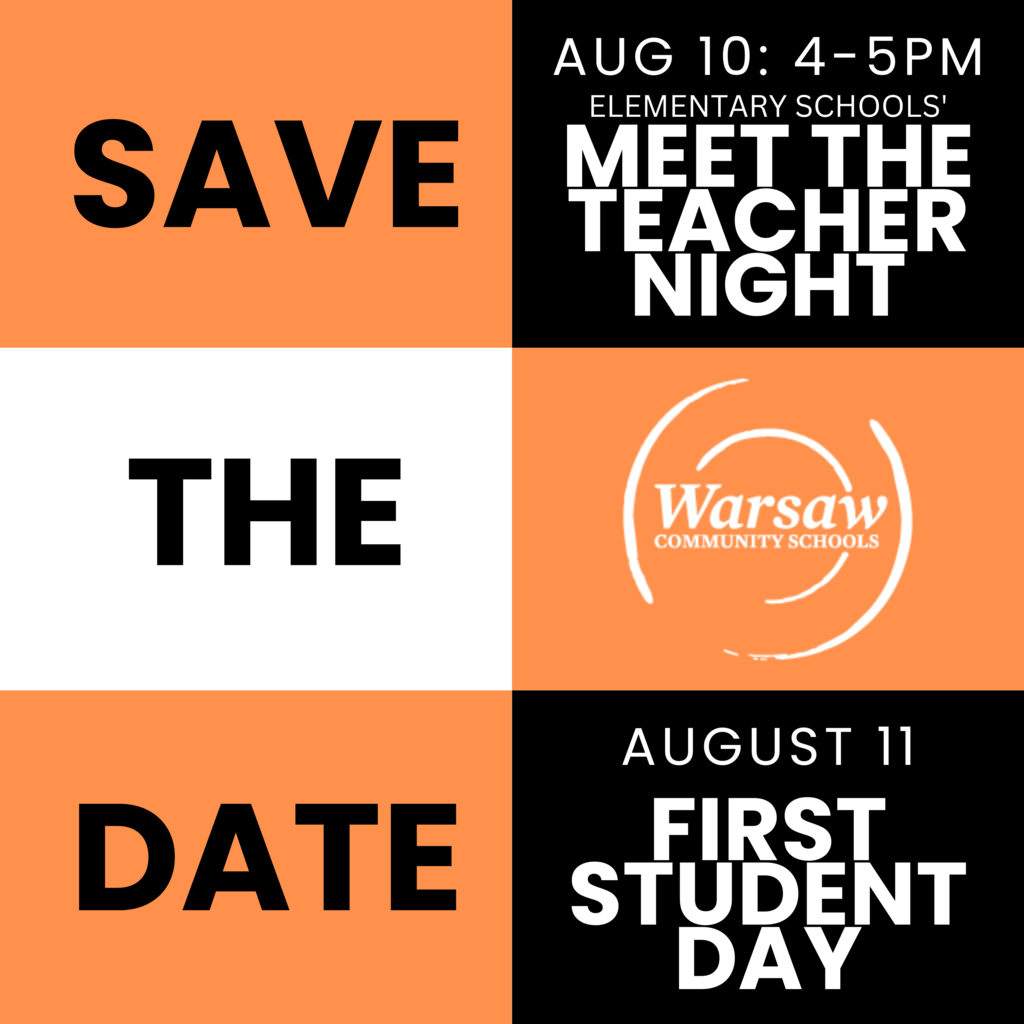 Don't forget to complete registration for the 2023-24 school year! warsawschools.org/o/warsaw/page/registration Also, here is the link to purchase the $28 Accidental Damage Protection (ADP) for your child's iPad
www.securedtechsolutions.com/protection/warsaw/
#WCSmission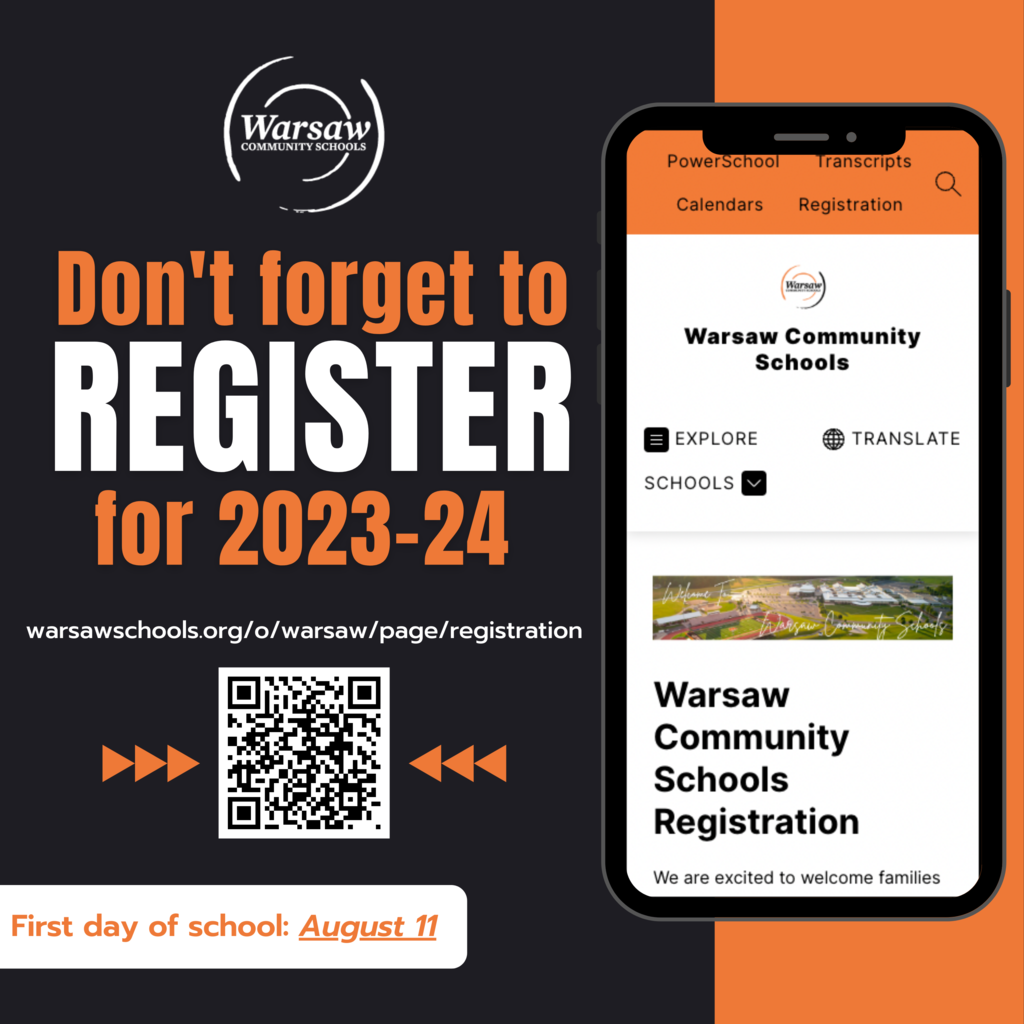 Calling all WCS Athletes! 📅 Physical Night TOMORROW: July 19th, 6pm - 9pm 🏢 Career Center Gym, Warsaw Community High School (enter door 14) 💰 Cost: $25 Prepare for an incredible season ahead! Don't miss out on this opportunity to get your physical done. #WCSmission #PhysicalNight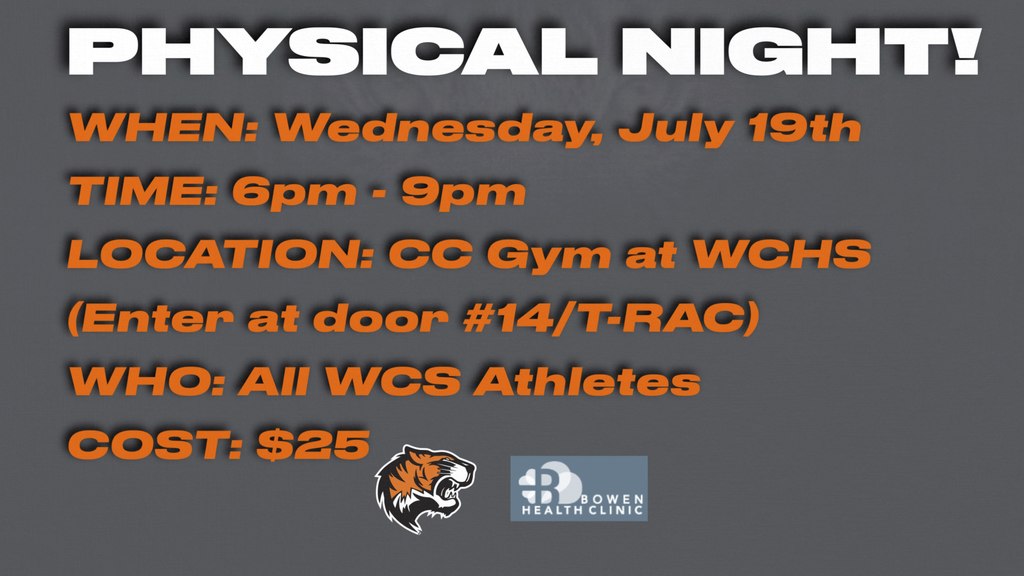 Don't forget to complete registration for the 2023-24 school year! warsawschools.org/o/warsaw/page/registration Also, here is the link to purchase the $28 Accidental Damage Protection (ADP) for your child's iPad
www.securedtechsolutions.com/protection/warsaw/
#WCSmission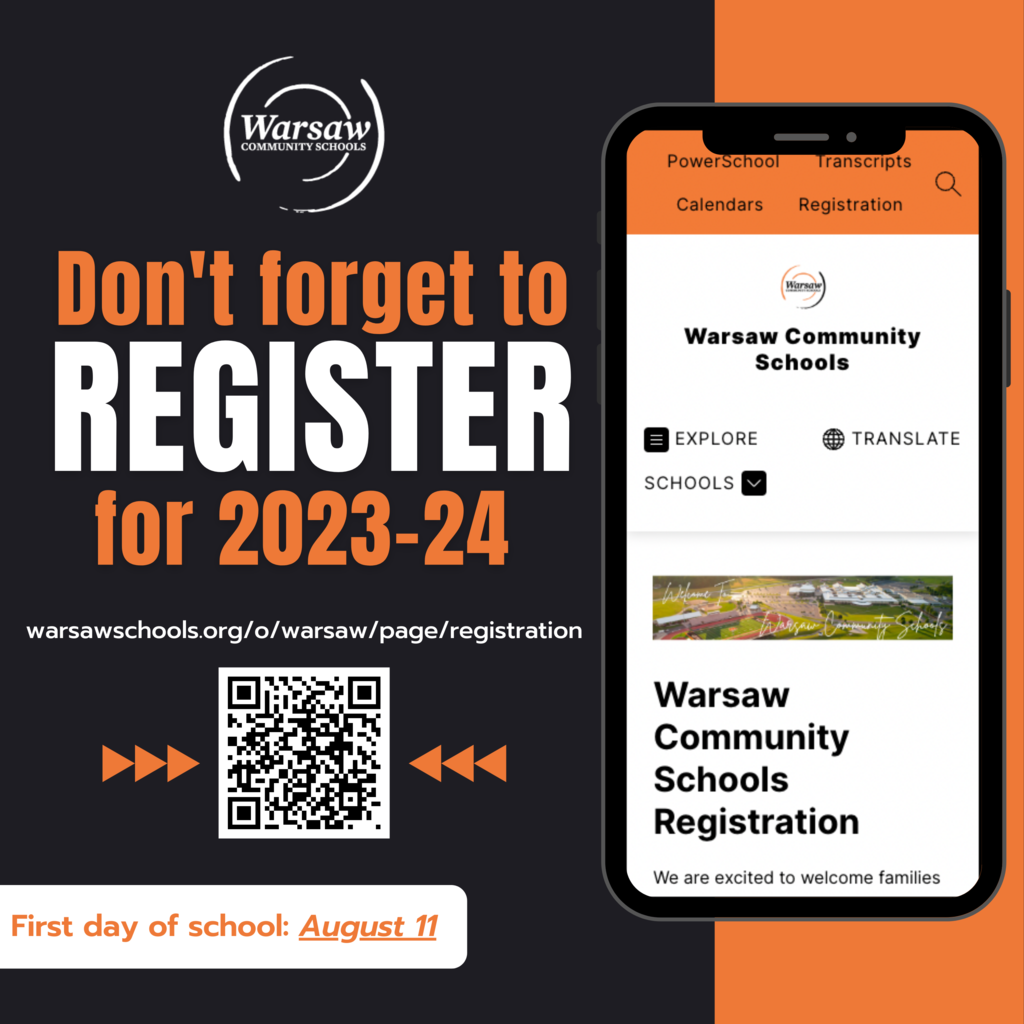 Free meals in the park resume today! Here is the menu if you want to know what to anticipate (Menu items are subject to change without notice). #WCSmission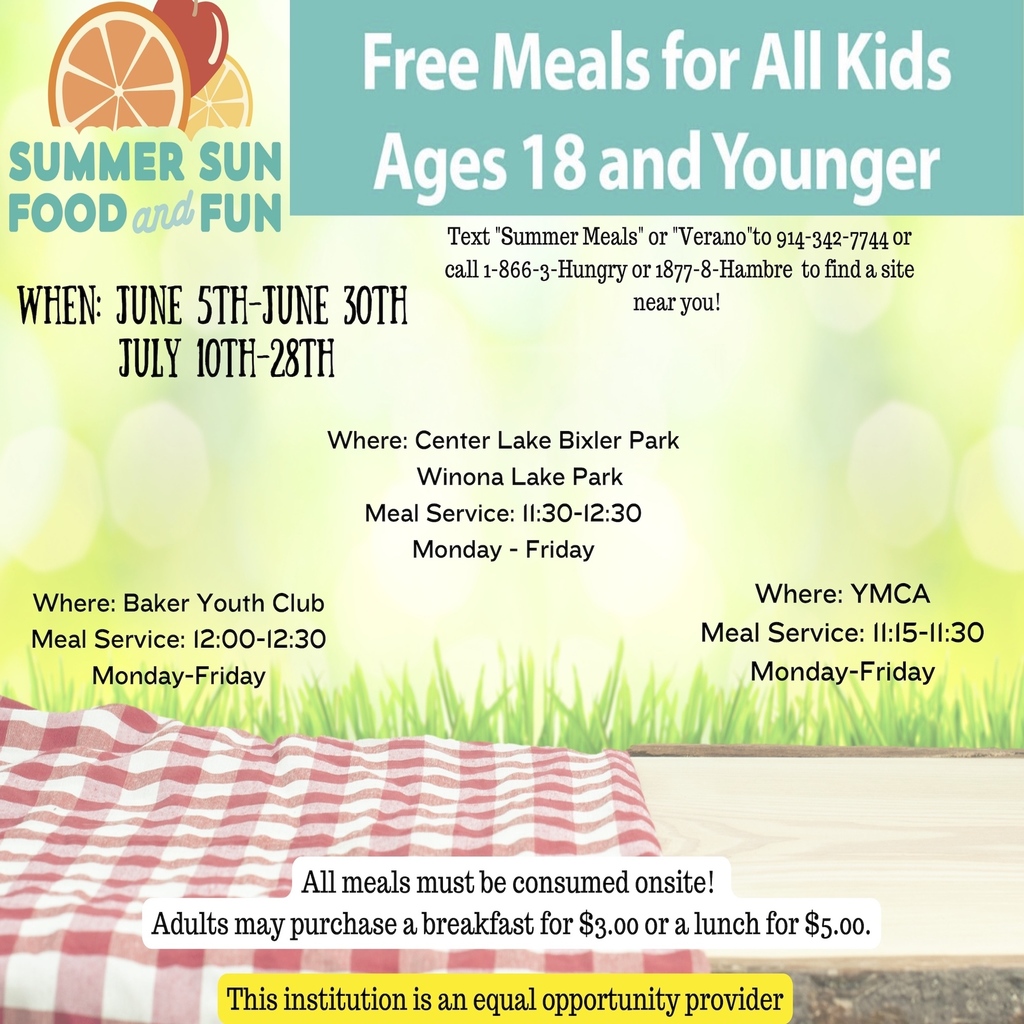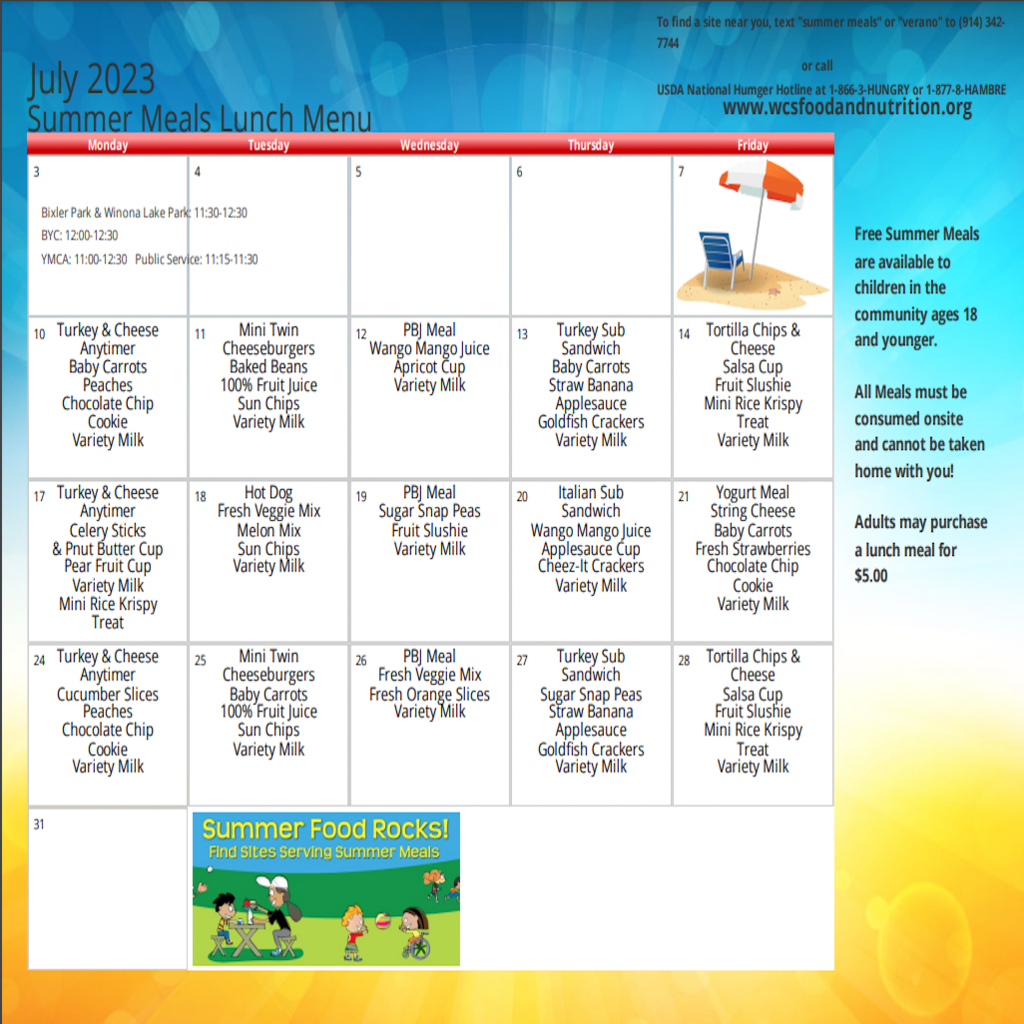 📚🎒 Attention, students and parents! The shelves are officially stocked with all the essential school supplies! 🎉 Get ahead of the game and check out our updated back-to-school lists, so you can complete your shopping early and start the year off right! ✅🏫 👉🏼 Visit
www.warsawschools.org/documents/registration/school-supply-lists/226480
to access the updated school supply lists for K-8. Tag your friends, share this post, and let everyone know that the school supplies are ready and waiting! 📢 Let's gear up for an amazing academic year together! 💪🏼🎓 #WCSmission #BackToSchool #SchoolSupplies #ShopEarly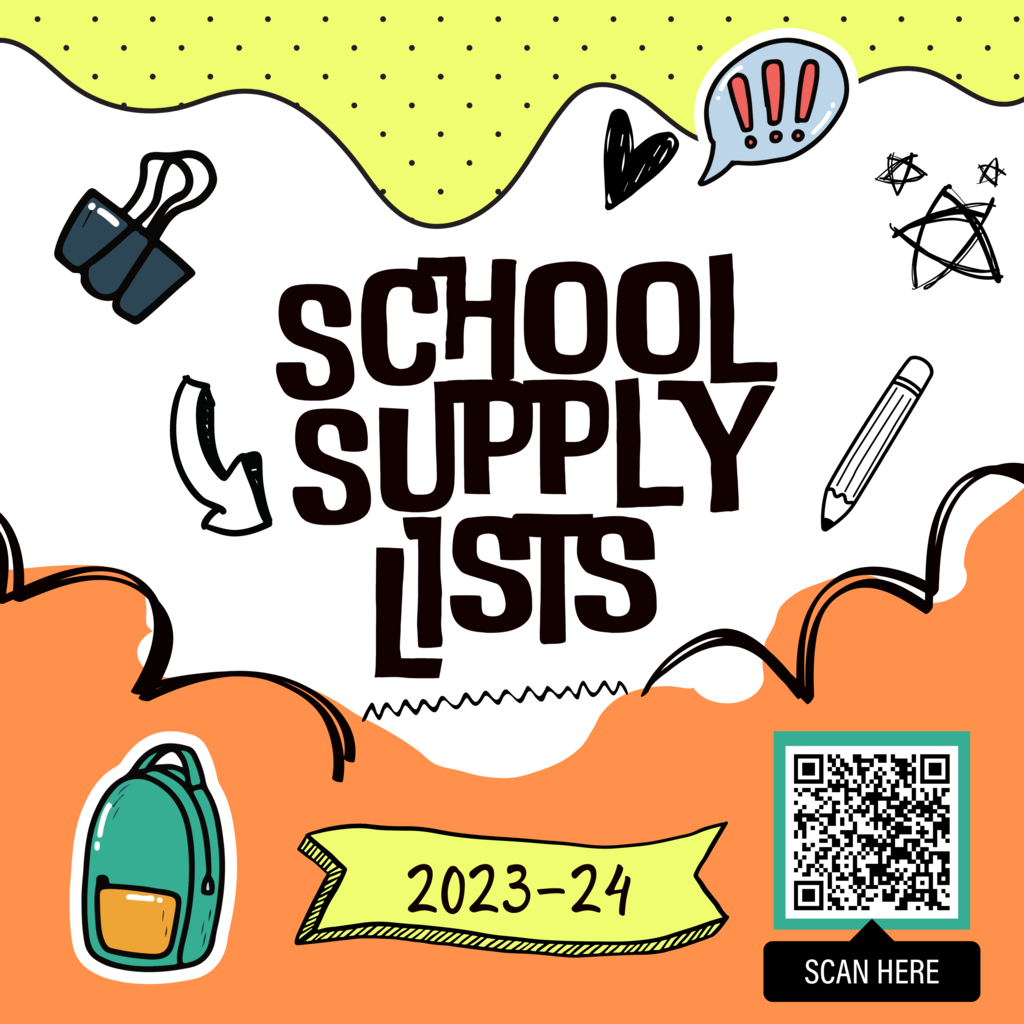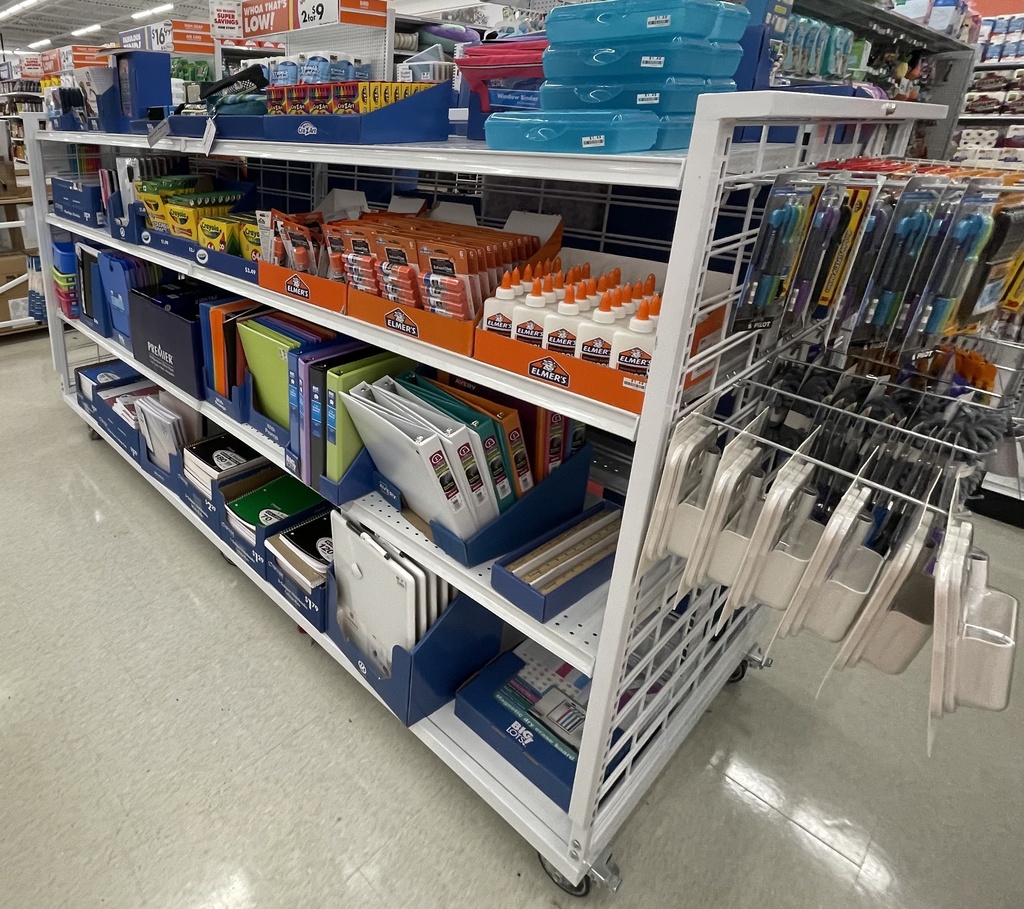 Don't forget to complete registration for the 2023-24 school year! warsawschools.org/o/warsaw/page/registration Also, here is the link to purchase the $28 Accidental Damage Protection (ADP) for your child's iPad
www.securedtechsolutions.com/protection/warsaw/
#WCSmission
Don't forget, this is the last week of free lunches until we resume on JULY 10! Here are the menus if you want to know what to anticipate (Menu items are subject to change without notice). #WCSmission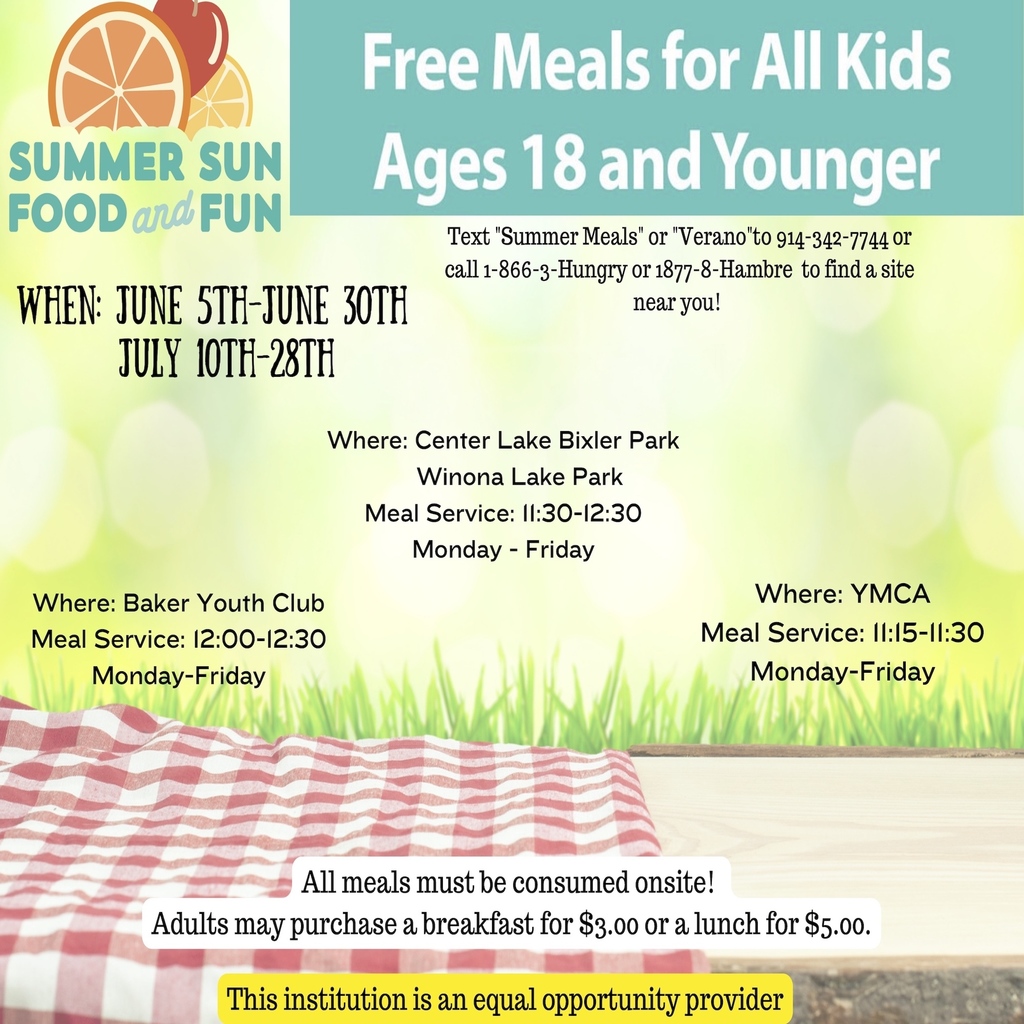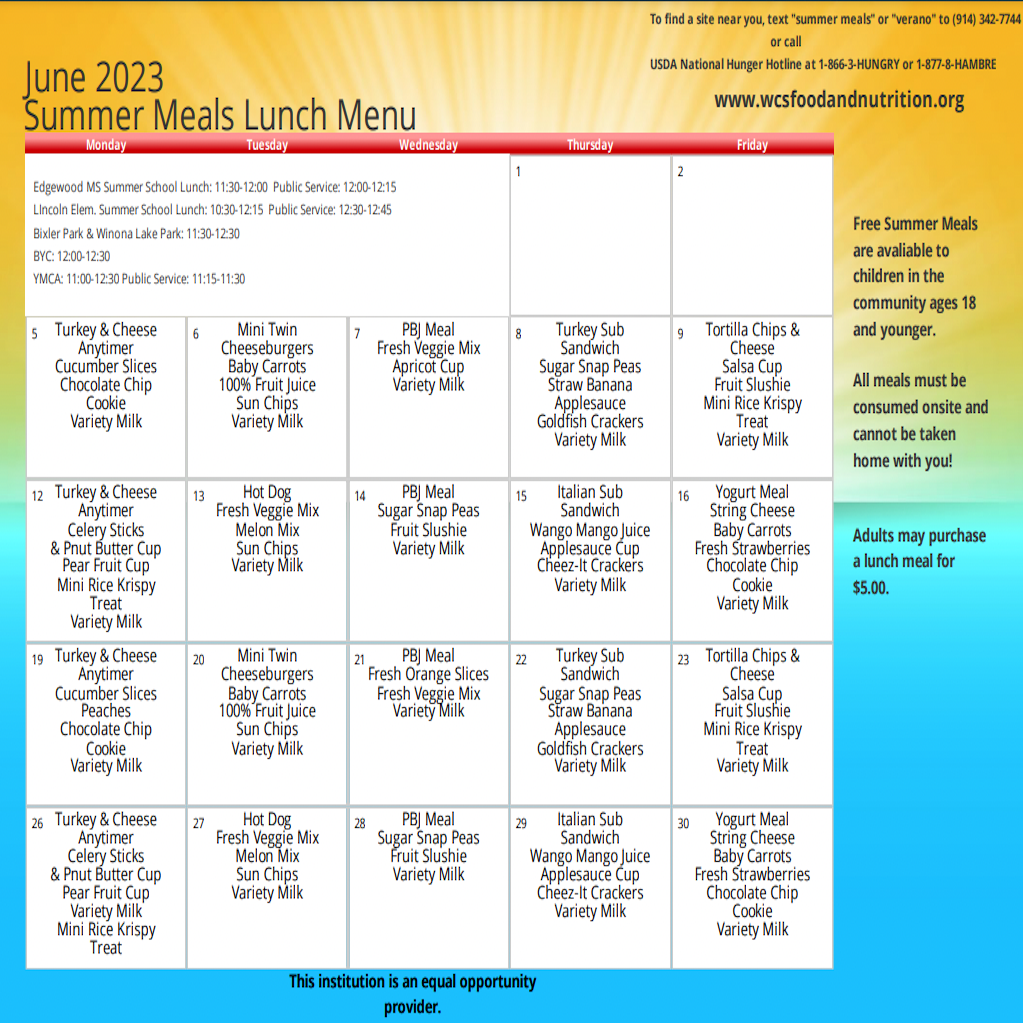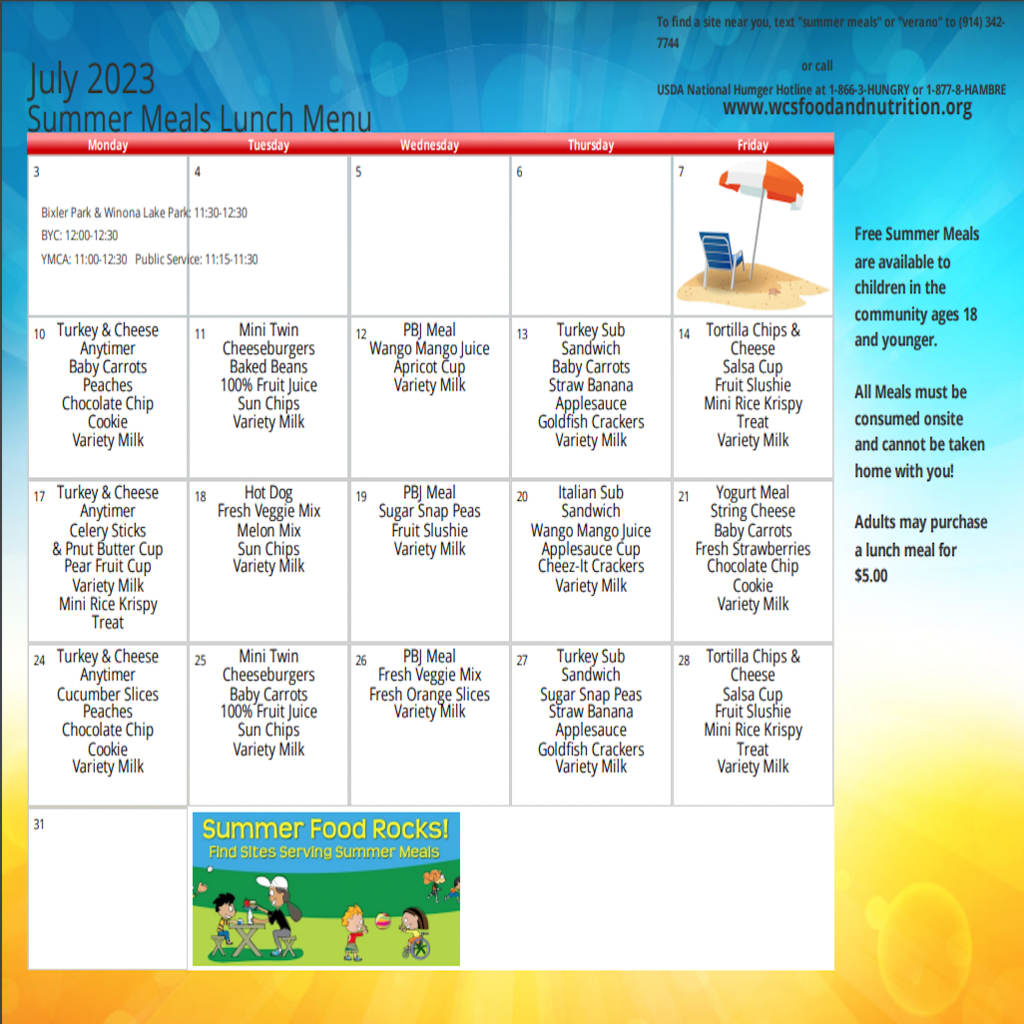 💦 Dive into summer fun with Tiger Swim School! 🐅 Session 3 is just around the corner, starting on July 3, and there's still time to register! Don't miss out on the opportunity to improve your swimming skills and have a splashing good time. To secure your spot, click the link below to register now: warsaw-tigers.com/sports/2021/11/11/tickets.aspx #TigerSwimSchool #SummerFun #WCSmission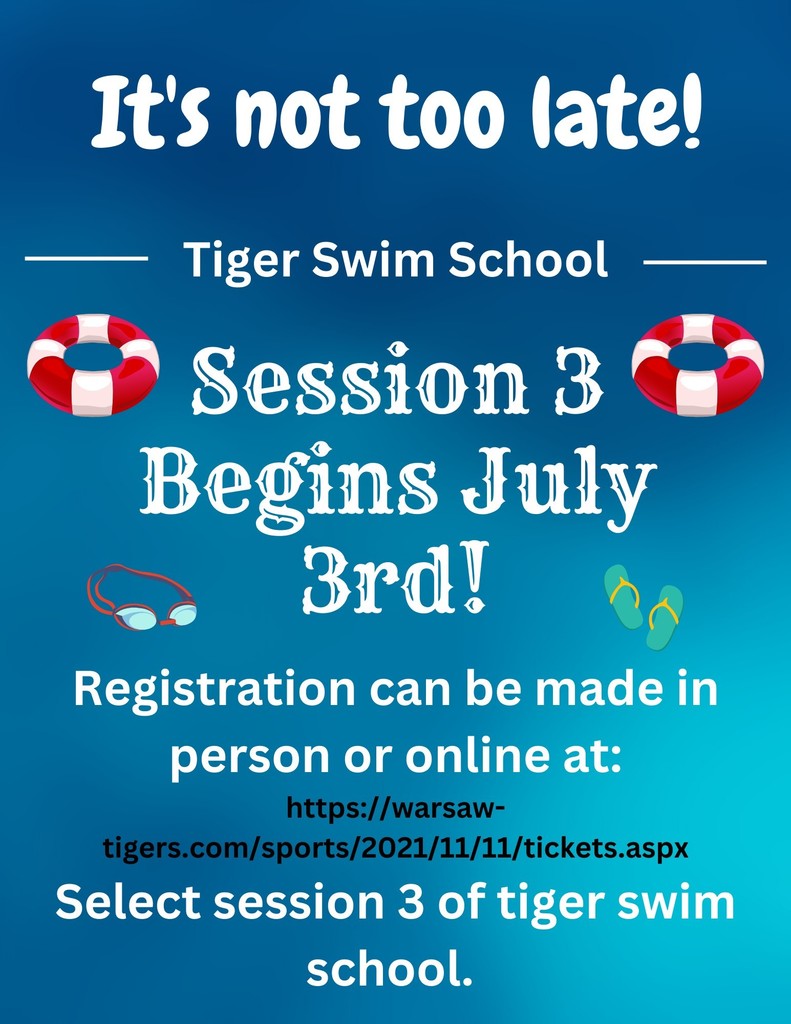 💦 Dive into summer fun with Tiger Swim School! 🐅 Session 3 is just around the corner, starting on July 3, and there's still time to register! Don't miss out on the opportunity to improve your swimming skills and have a splashing good time. To secure your spot, click the link below to register now: warsaw-tigers.com/sports/2021/11/11/tickets.aspx #TigerSwimSchool #SummerFun #WCSmission